Introduction
Welcome to the website of 'PhiSci: Philology as Science in 19th-Century Europe'!
These pages overview the project's conceptual framework, the team, their sub-projects, and PhiSci events. They also include a list of publications on the history of philology resulting from the project as a whole.
In addition, this website furnishes a subject bibliography for key sources from the 19th century itself, for essential histories of philology, and for wider theoretical reflections on the topic. This resource has been compiled by the PhiSci team and advisory board together with other contributors: an eclectic group of philologists and historians.
The PhiSci research group has been generously funded by a Starting Grant from the European Research Council. Further support has come from the Flemish Research Council and a university starting grant from the Ghent Special Research Fund.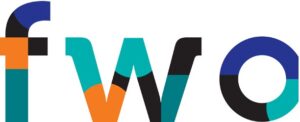 The UGent press release can be found here, while the record in the EU funding database is available here.