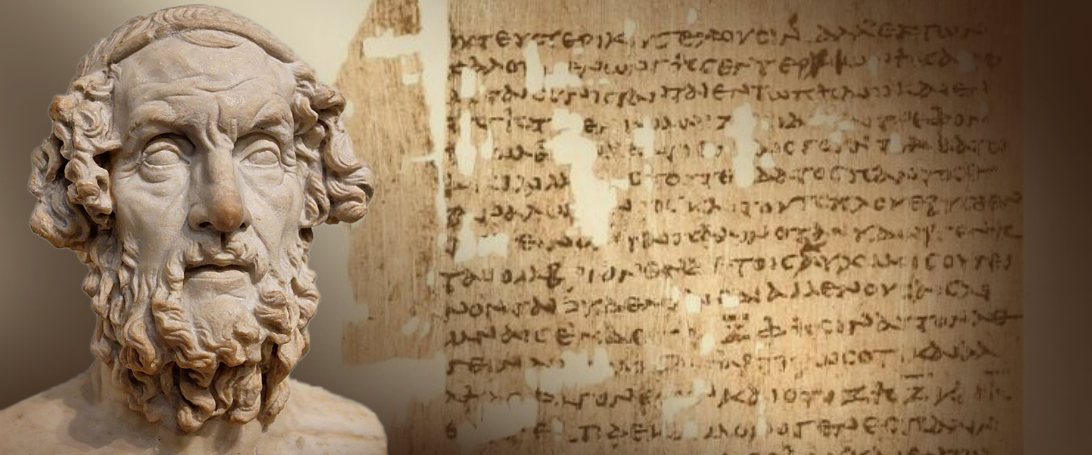 PhiSci: Philology as Science in 19th-Century Europe pursues a central question: How was philology organized as a system of knowledge-production that could claim to be a universal approach to great diversity in cultural artifacts and to the human past? To do so, this ERC-funded project examines the articulation of protocols, representation, cooperation, and instrumentation into robust programs for the genesis of stable knowledge and knowledge communities.
As a whole, PhiSci develops a novel framework to understand how philology – that is, the historical study of text and language – once reigned as 'queen of the sciences.' The project pioneers a new account of how and why philology achieved such extraordinary success in nineteenth-century Europe, the time when the research university was founded and modern disciplines were formed.
By drawing on history of science, media theory, and informatics, PhiSci analyzes textual and linguistic study as a 'science in the making.' The team thus uncovers how local practices, forms of representation, adaptations of instruments, and strategic cooperation consolidated into robust programs that generated stable knowledge and knowledge communities. Specifically, their work focuses on infrastructure, media, collaboration, and scholarly protocols and traces their impact across Semitic, Indo-Iranian, Romance, Germanic, and Classical philologies. In doing so, PhiSci seeks to explain how philology operated as a diverse system of relations that projected a unity which enabled it to wield a scientific authority greater than the sum of its parts.
Ultimately, this research on the history of science opens up vistas onto such contemporary problems as the capture of data, production of information, and use of conceptual objects. These issues prove especially important as they underpin textual studies and digital humanities and drive new streams of global knowledge today.